James Read Glow20 Shop Header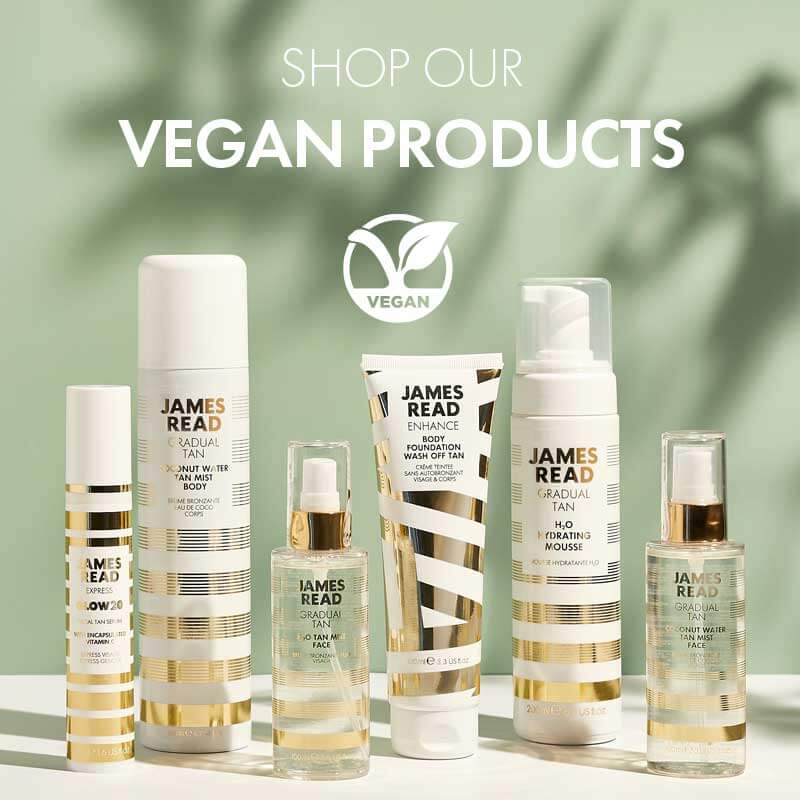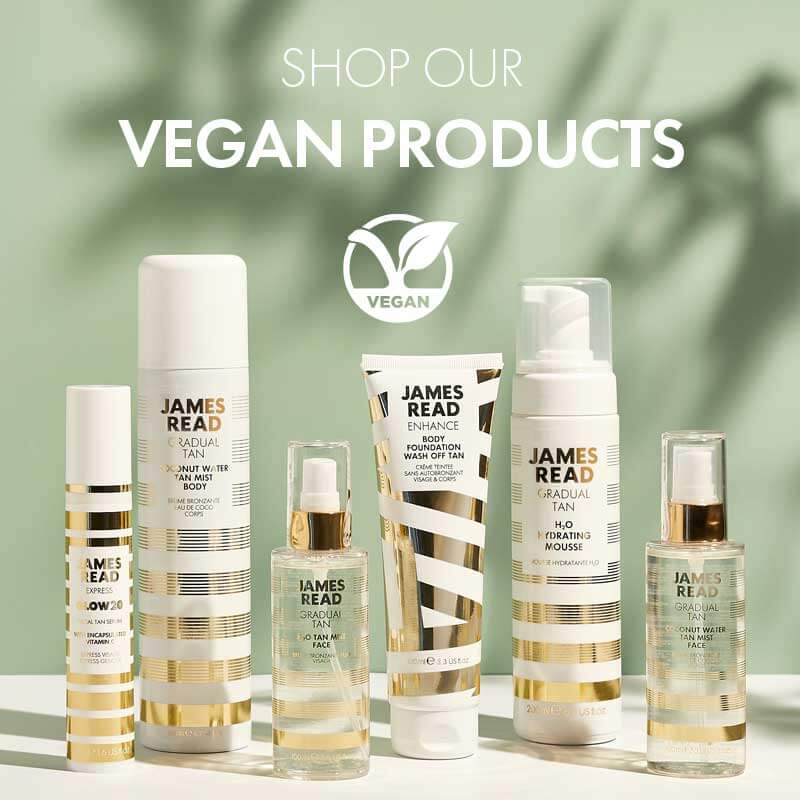 Shop our range of ground-breaking innovative, first-to-market and award-winning sunless tanning formulas for face and body including gradual self-tans, express self-tan and instant tan. All JAMES READ TAN products have been created using 100% naturally derived DHA and have been designed to be used by tanning novices and experts alike.
No Results Found
The page you requested could not be found. Try refining your search, or use the navigation above to locate the post.